Tuesday, March 17th, 2015
I confess, I am ridiculously excited for He Never Died!!! I do like Henry Rollins as an actor. Check it  out!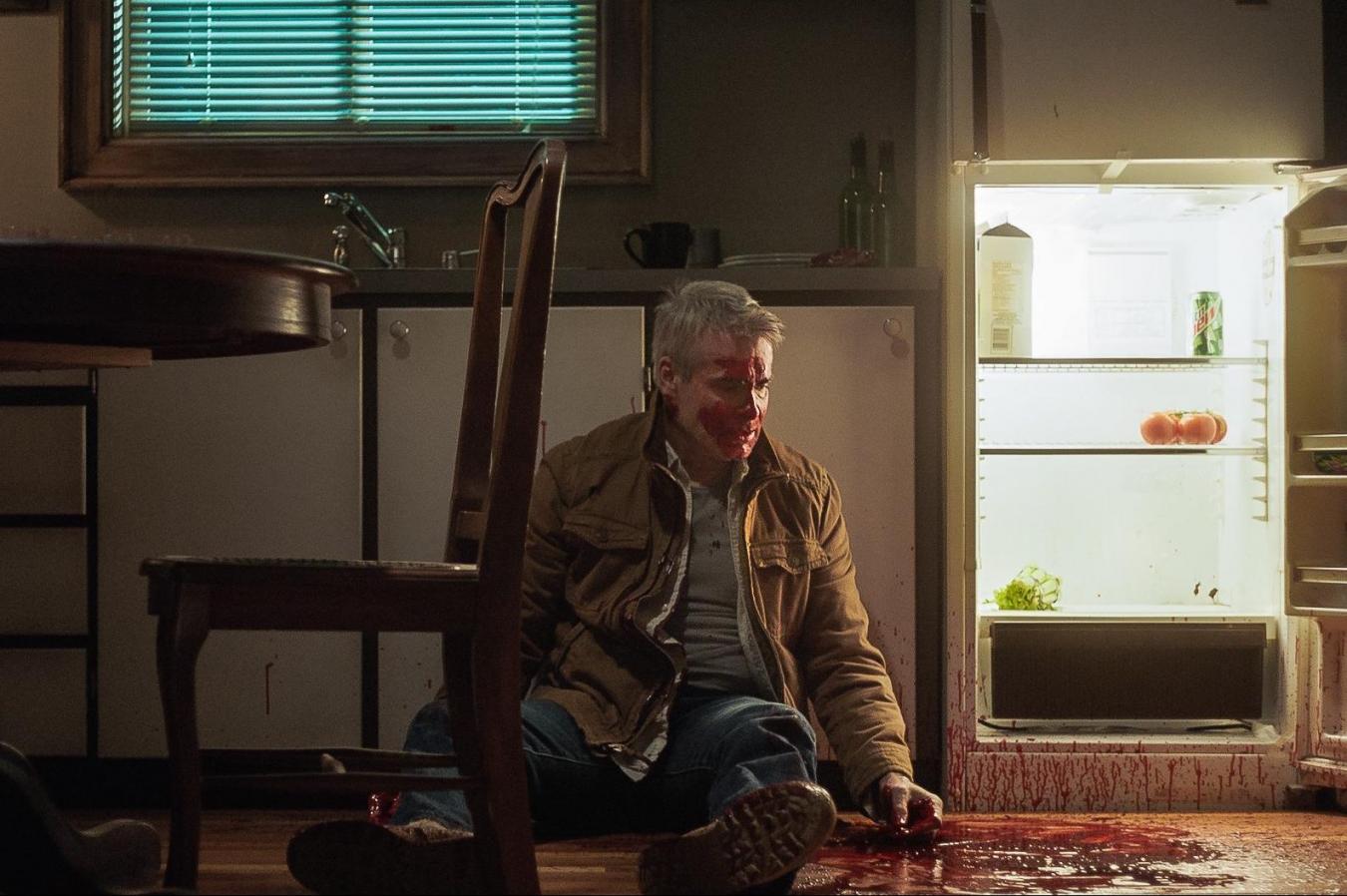 Tuesday, March 17
11:45PM – 1:22AM Stateside Theatre
 Wednesday, March 18
11:30PM – 1:07AM Alamo Lamar A
Friday, March 20
7:00PM – 8:37PM Alamo Lamar B
Excess Flesh is a movie I want to see more than once. It is a multilayered film that challenges viewers to think-and that is lovely and rare, especially in the "horror" genre. I liked it the first time I saw it. I think I may love it the seciond time.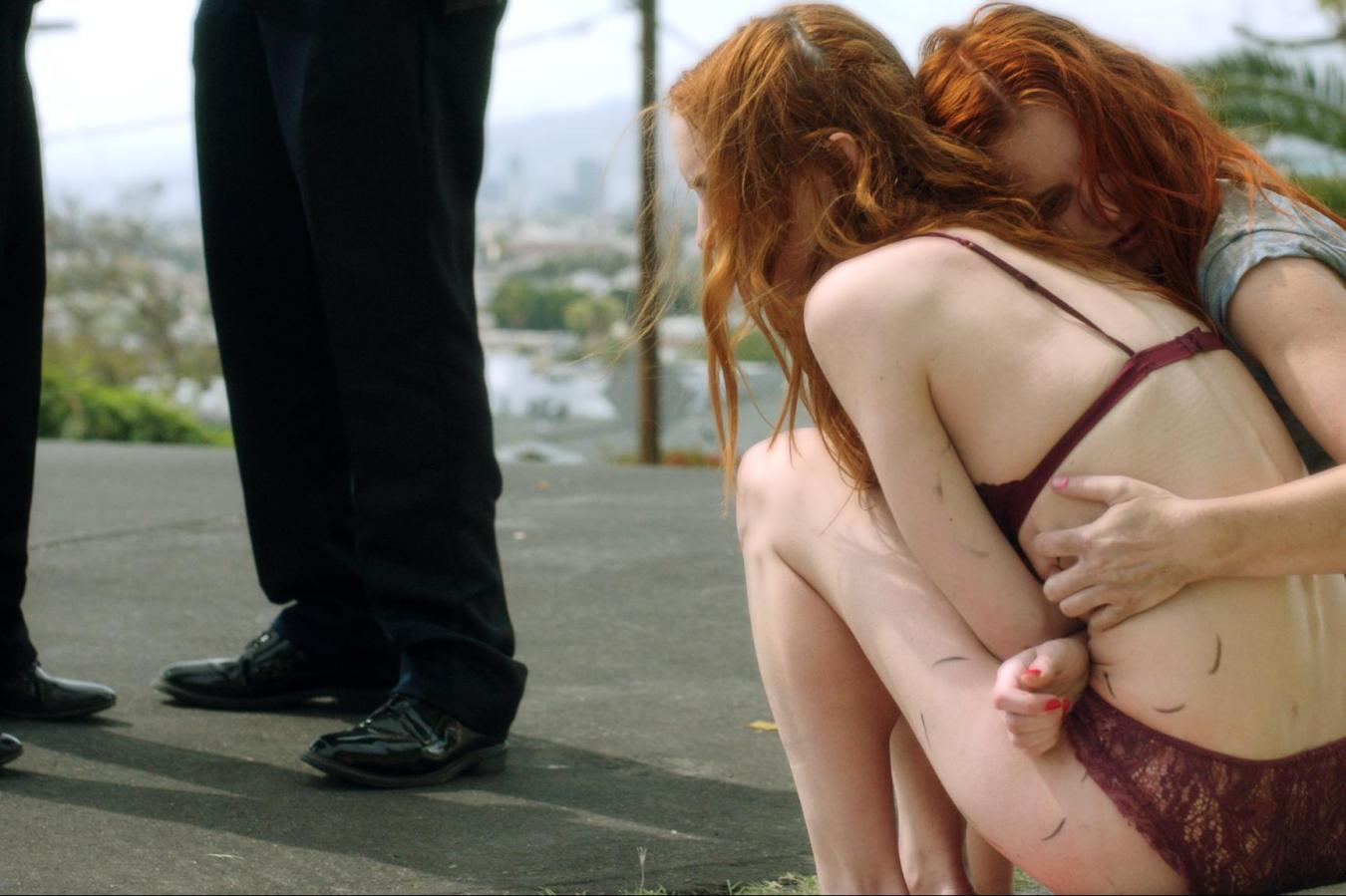 Friday, March 13
11:45PM – 1:28AM Alamo Ritz
Saturday, March 14
11:59PM – 1:42AM  Alamo Lamar C
Friday, March 20
4:45PM – 6:28PM  Alamo Lamar C
We Are Still Here
Director/Screenwriter Ted Geoghegan sends up a love letter to HP Lovecraft and giallo films. If you are a fan, keep your eyes and ears peeled for little inside jokes. If you are not, prepare to become one. In a small town in New England there is a house that needs a family. Go see why.
Sunday, March 15
11:45PM – 1:09AM Stateside Theatre
Monday, March 16
11:30PM – 12:54AM  Alamo Lamar A
Thursday, March 19
2:30PM – 3:54PM  Alamo Lamar B